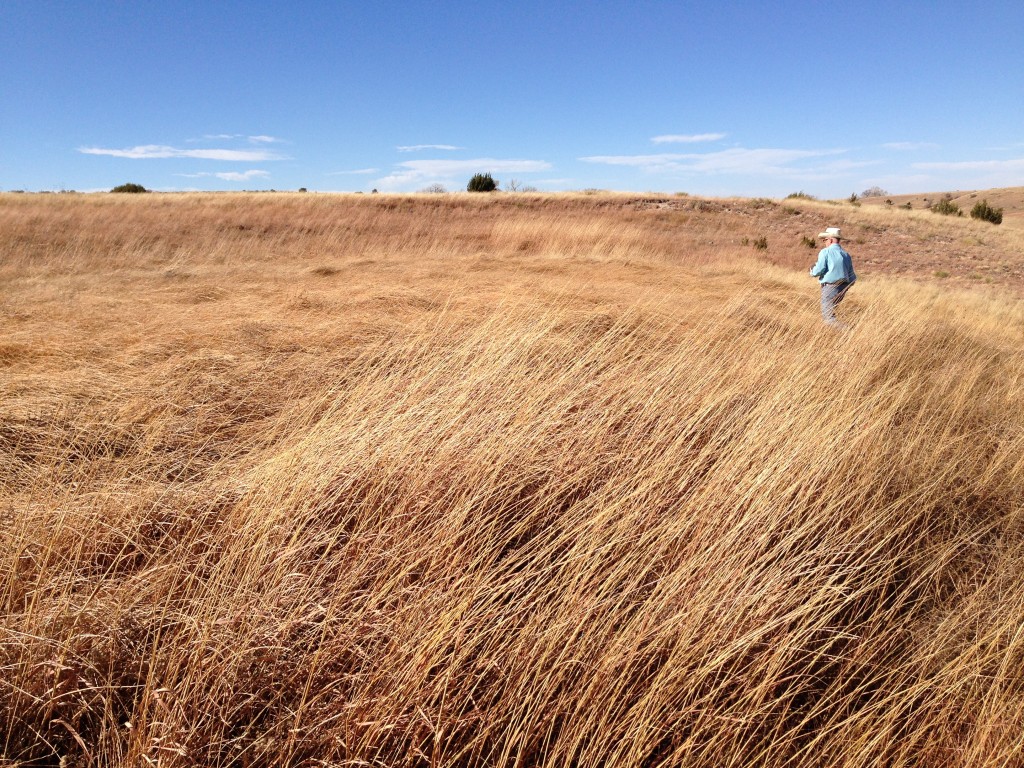 Substitute the sound of a gently-flowing stream for the blare of horns. In
stead of jets noise overhead, listen to the meadowlark. Trade the din of lawnmowers and trucks for the stirrings of lizards, rustle of the breeze through the grass, distant call of a coyote.
Then…answer the question, "Will you compose Poet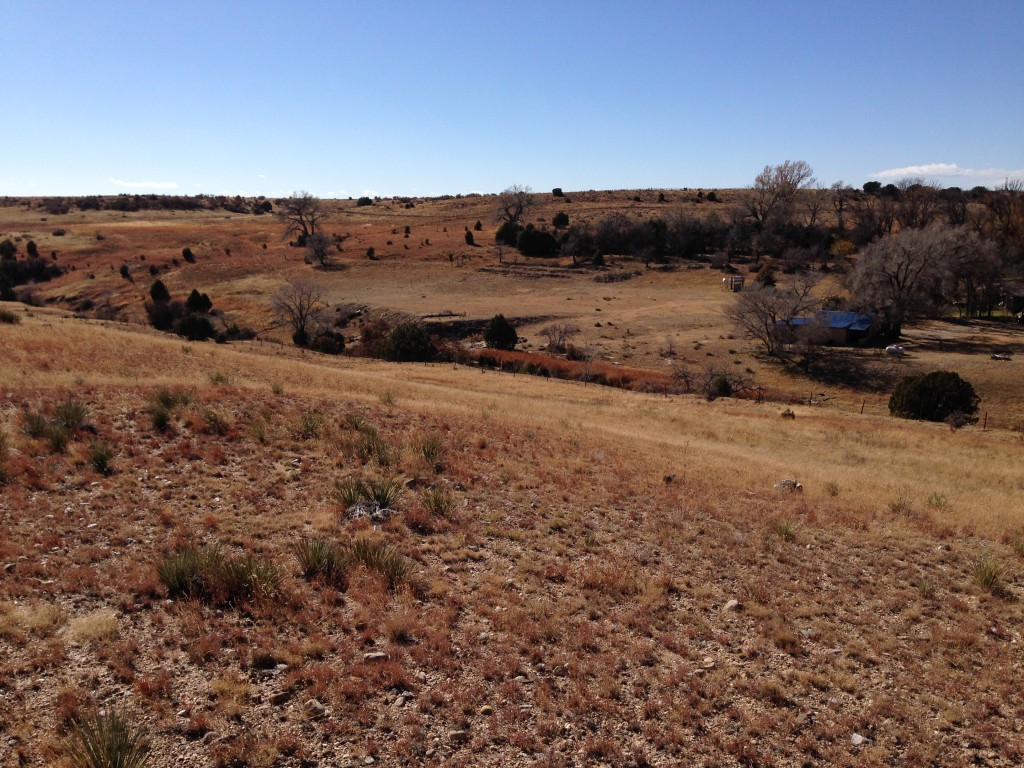 ry or Prose, today?" Once you free your inner muse from all the distractions we've created in town, you'll find him (or, HER) singing like never before. Listen – – – and create.